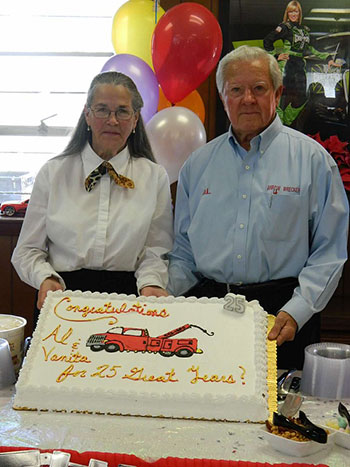 In 1962, Al Muzny started our company with a single wrecker and a small Texaco gas station.
With a handful of employees, he worked hard to forge strong bonds with customers through mutual respect, and consistently exceeded their expectations.
In 1969, the Oklahoma Corporation Commission issued its first tow truck license to Al Muzny: Certificate No. 0001.
Twenty years later, we reached a significant milestone when we were awarded a contract with the City of Oklahoma City for towing operations in the Northwest quadrant. At that time, we moved the offices and yard to their present location on North Villa Avenue. We have expanded the yard several times since then and can now accommodate more cars than any other towing company in the area.
We learned early on that meeting the expectations of our customers would be the key to our success. We developed quality customer service, reasonable prices, and prompt pickup and delivery of towed vehicles.
More than 55 years have passed since our humble beginnings in 1962. We continue to grow and have a deep appreciation of our employees and our many valued customers.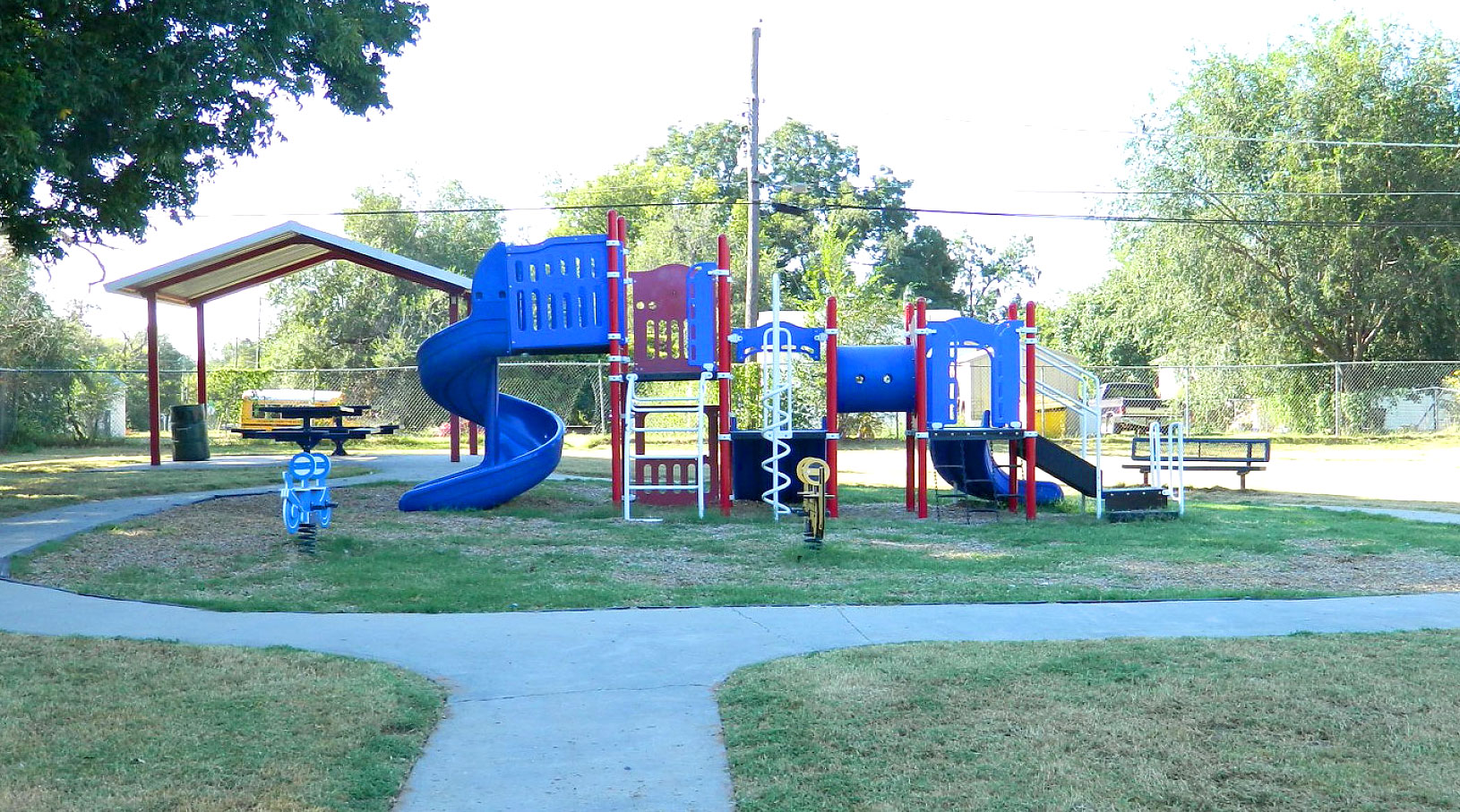 Community Involvement and Industry Recognition
Arrow Wrecker values community involvement. We have helped the Oklahoma Highway Patrol cadets learn about wreckers, and participated in the Students Against Drunk Driving (S.A.D.D.) program.
Arrow Wrecker has been chosen repeatedly for the American Towman Ace Award, which puts them in the top 1% of towing operations for service, reliability, and professionalism. We have also received Oklahoma Safety Council awards, the DAS Outstanding Service Certificate, and commendations from the Oklahoma Trucking Association.
Need Help?
Speak with one of the experts at Arrow Wrecker to find the answers you need.